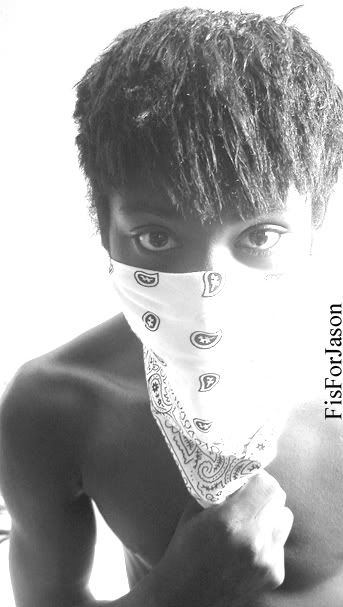 While in a car ride, I decided that I want to grow up.
And listening to a friend of mine explain that she wants
to move out on account of she will be turning 20 next year,
really made me realize things. I will be 20 this year, and I
complained so much that my parents are making me pay rent.
I complained that I have to work a full time, and go to school
full time. But why is that even really a problem? If, I have to
worl full time and school full time, I might as well move out.
So with the plan that the we established our senior year of high school,
I think it should be about time that we move to Pasadena. The good thing is
we can use Odessa as an example, knowing that it could/can be done. My first
step is to sell my car. We will see where we are at next semister.

Also, I dropped last weekend. Nothing really big, maybe because it was what
I had, or the fact that I did it so much in the past. It lost its allure to me.
I mean, I like it and all... But I am starting to get sick of it. Knowing that it
isnt good for me. Maybe "together as one" will be the last rave that I
go to.